Chef Manny specializes in catering for all event types and occasions. We are a versatile team. We can adapt to your requirements. We provide a memorable and unique dining experience for hosts and guests
Mouth-Watering Wedding Meals. From simple to sumptuous meals that excite the taste buds.
Chef Manny is a corporate event meals specialist. We cater for companies of all sizes, including conglomerates like Deloitte, Rogers, WaterStone, The Globe and Mail, Cadbury, to name just a few.
Birthdays are important events in people's lives as they hit those yearly milestones. This is why Chef Manny birthday parties are designed to be memorable events for the birthday person. The events are unforgettable and a great party experience for the invited guests.
Whatever your special occasion Chef Manny will provide you with an extraordinary gourmet dishes that are guaranteed to impress you and your guests. Just name what gourmet meal you require and our experienced professional chefs will delight you with tasty food.
general FUNCTIONS AND EVENTS
We provide meals and support services for all events. Whatever your needs are we do whatever it takes to cater for you.
What some of the people we served said…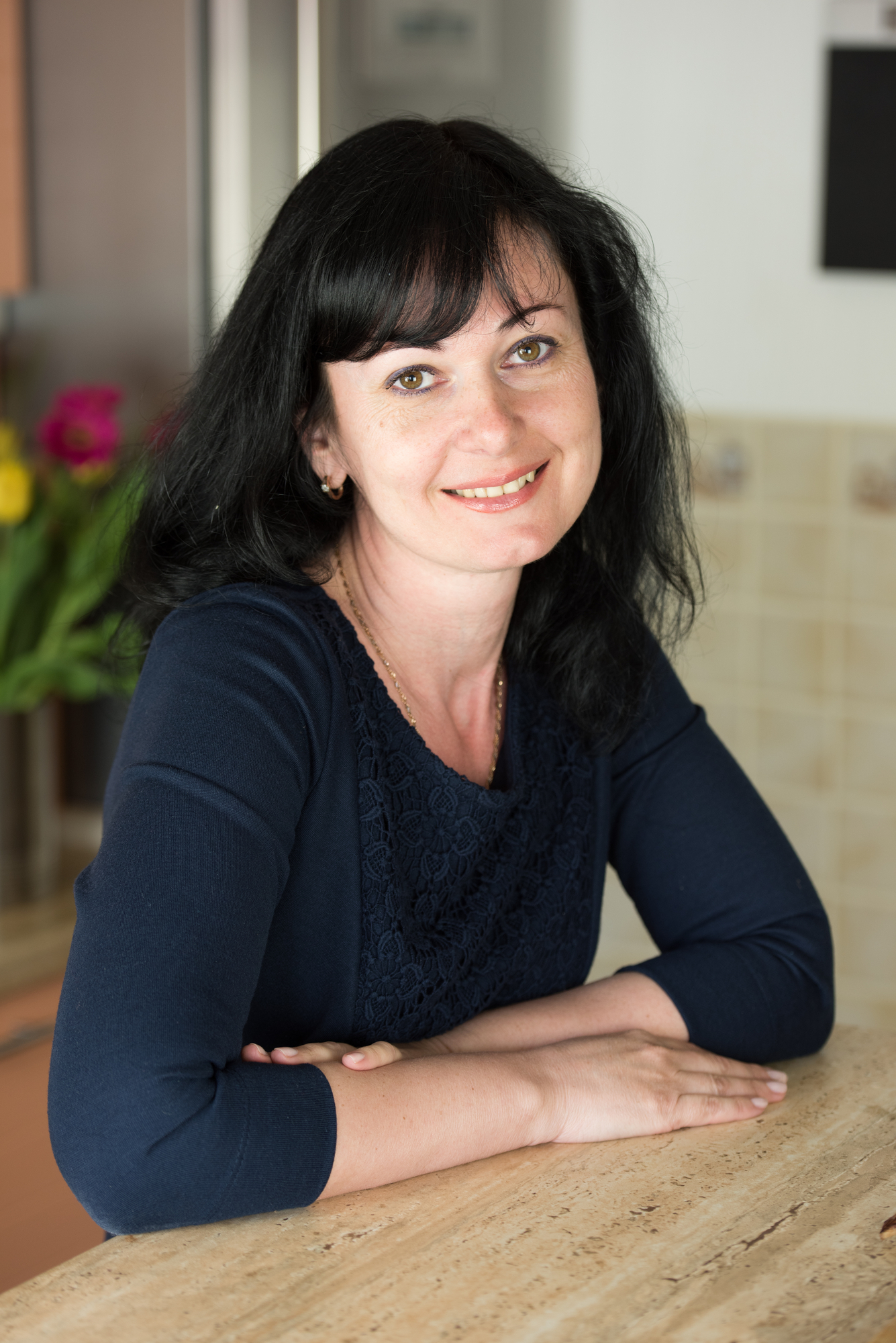 "All I can say is thank you for the worry-free evening and all of the great food. My guests were so wowed I have a feeing I will see you again. Thanks again,"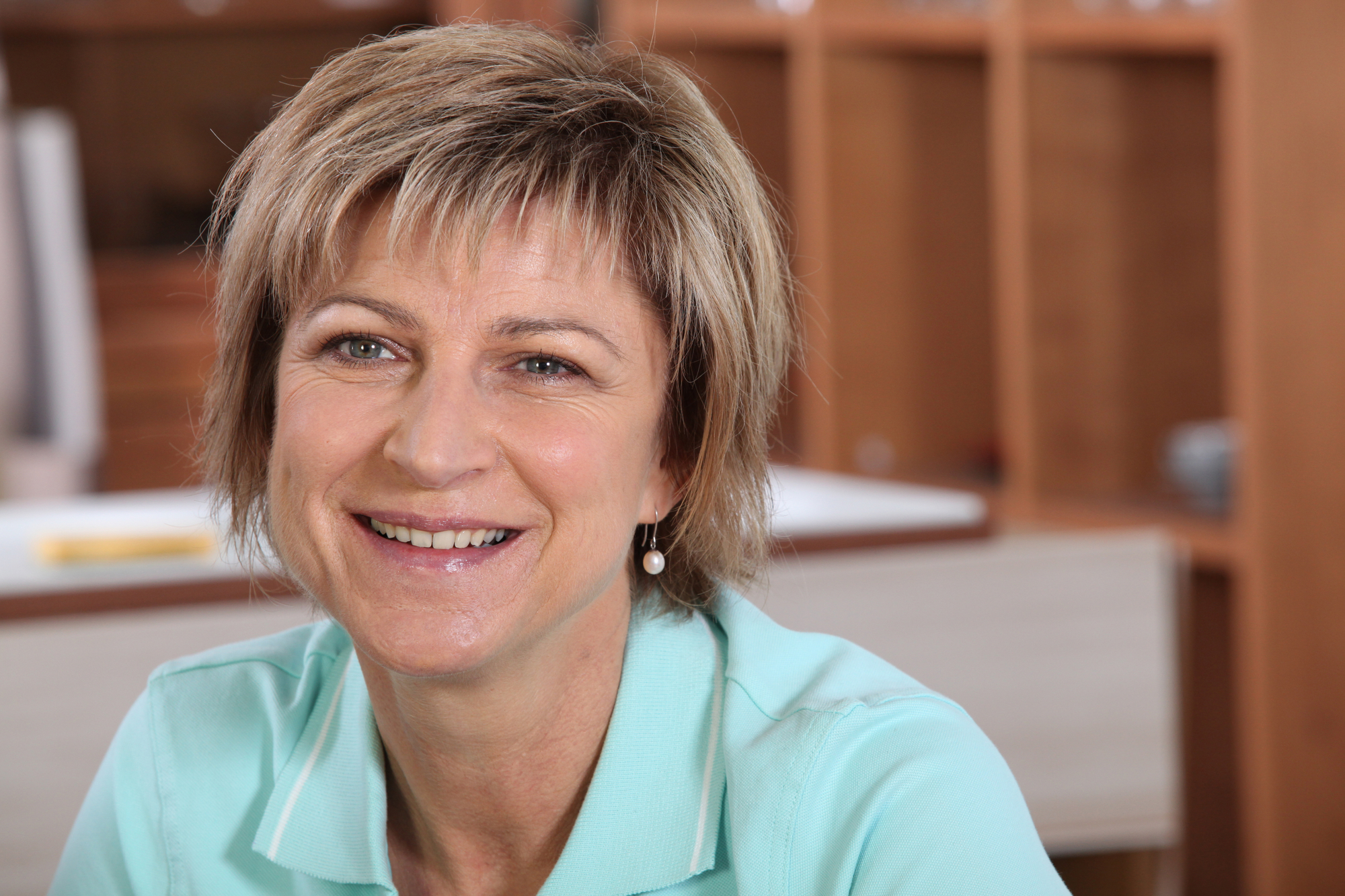 "We had a great time. Thank you for a night of great food and great service. You did an amazing job. May God richly bless you and your family. Hope you made it to your family on time last night."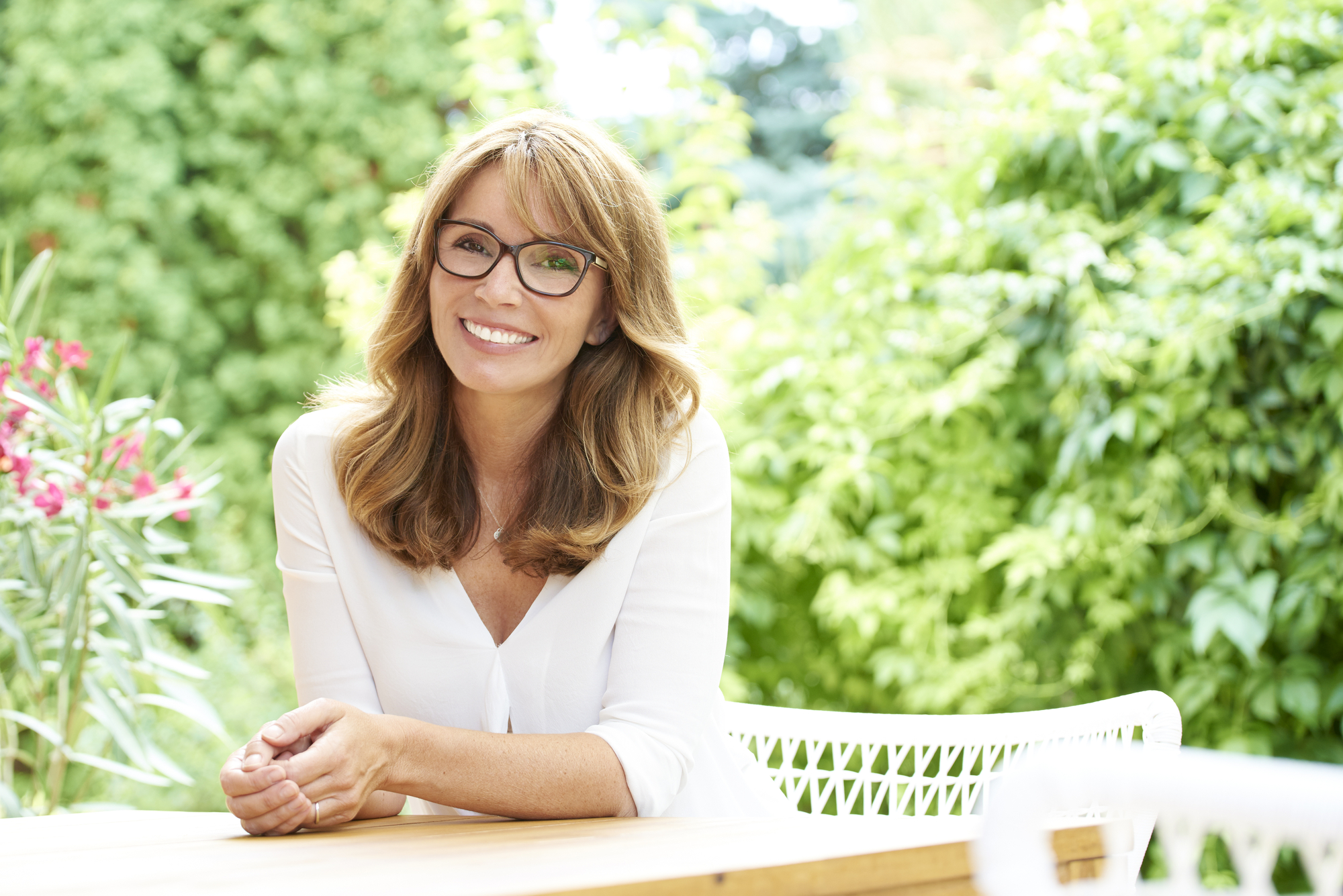 "Dear Chef Manny;
Thank YOU, thank you, thank you for another truly wonderful evening! You are the best and we so appreciate your talents and all your help. Hoping to have another dinner party for you to craft sooner than later,"
You Bring The Guests. Let Us Do The Rest.