CATERING.
PRIVATE DINNERS. EVENTS/GALAS.
Chef Manny specializes in catering for all your events and occasions. We are a versatile team that will adapt and create a unique dining experience that your guests will enjoy and treasure for a very long time.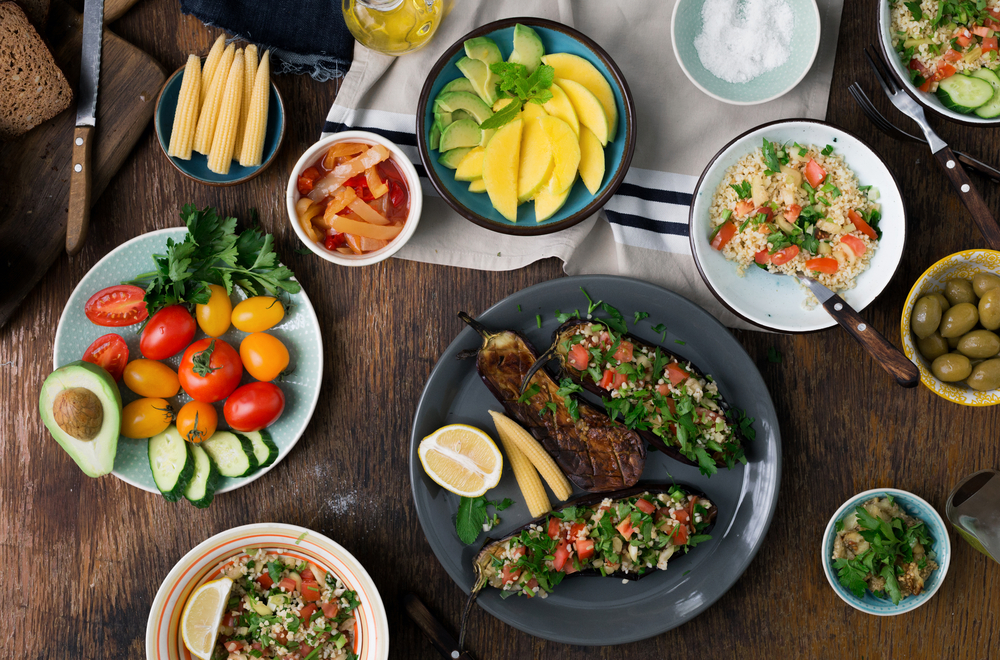 CATERING.
PRIVATE DINNERS. EVENTS/GALAS.
Chef Manny specializes in catering for all your events and occasions. We are a versatile team that will adapt and create a unique dining experience that your guests will enjoy and treasure for a very long time.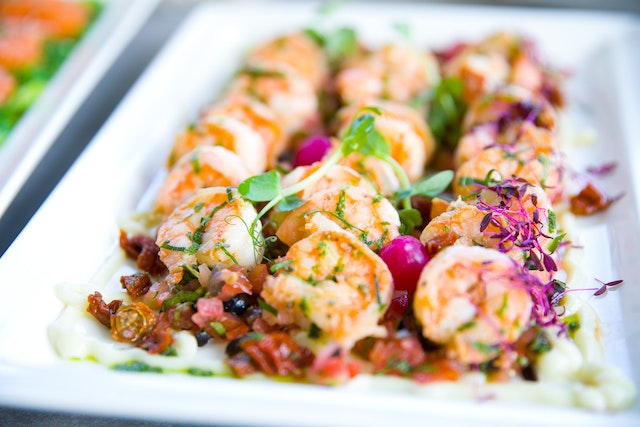 Operating out of Toronto, Ontario we serve the Golden Horseshoe area and beyond.
Our gourmet catering includes a wide array of services. We can create an elegant five-course meal for hundreds of guests at the venue of your choice, we can even come to your house if the event is in your house.
Chef Manny specializes in catering for all event types and occasions. We are a versatile team that will adapt to your requirements and create a unique dining experience for you and your guests.
Our corporate event catering services provide businesses with the opportunity to create a memorable experience for their guests or employees.
Our experienced chefs and event planners will work closely with you to create a unique culinary experience tailored to your specifications. We can offer a variety of delicious, freshly prepared meals that are sure to please everyone in attendance.
From corporate luncheons, business dinners, and holiday parties to cocktail receptions, product launches, and charity events – we have the ingredients for success.
We offer professional wedding event catering services to create a unique and unforgettable experience for your guests.
Our experienced team of chefs and event planning professionals can provide a comprehensive suite of services including menu design and development, preparation, presentation, and serving.
We specialize in creating customized menus based on your specific needs and that of your wedding guests.  Whether it's for an intimate gathering of close friends and family or a grander wedding event, we will work with you to develop a delicious menu that meets all of your requirements.
We provide event planning and catering services for birthday parties. We providea one-stop shop services, from food to flowers and everything to make the party a memorable occassion.
We use only the freshest and finest quality ingredients in our dishes and strive to prepare them in ways that will tantalize the senses and make for an unforgettable dining experience.
From our flavorful appetizers to our mouthwatering entrees, each course is prepared with care by our expert chef staff who pay close attention to detail in order to ensure every plate looks as good as it tastes. In addition, we can also provide themed cuisine options like Asian fusion, Mediterranean-inspired dishes, Latin-flavored treats and more!
Chef Manny has created an unmatchable array of specialist gourmet food recipes.
We provide an exquisite culinary experience unlike any other. Our chefs work hard to craft the perfect combination of flavors, textures, and presentations that will amaze you and your guests. Our meals range from the usual classic favorites and creative modern dishes.  We bring a unique flavor and flair to every meal.
Our team of chefs puts their best into every creation, adding a personal touch that can't be matched.  From appetizers to desserts and everything in between, we strive for perfection with each course.
We pay great attention to table settings and ambiance as well.   Additionally, we offer optional service where waiters serve drinks during cocktail hours or provide live music and entertainment during dinners.
For those looking for something extra special, we offer private chef services designed around a personalized menu tailored specifically for you. Your guests will be treated to premium dishes made with the best locally sourced ingredients along with friendly waitstaff who are dedicated to providing exceptional service throughout your event.
Our commitment to quality does not end once the meal is served; We take great pride in making sure that each event runs smoothly from start to finish by providing detailed setup instructions, arranging tables and chairs according to the exact specifications provided by you, delivering food promptly at the designated time, and cleaning up afterwards.
General FUNCTIONS AND EVENTS
Chef Manny offers catering services for any occasion whether it is a small party or for many people or a gala event. Chef Manny is dedicated to making your occasions memorable.
Our team of professionals strive to stay up-to-date with the latest trends in food presentation and design, without sacrificing the usual classic feel of such events.
We provide an unforgettable gastronomic experience for both standard and vegetarian dishes.
Our services include complete event planning, décor selection and coordination, entertainment booking, logistics, table design layout, venue selection guidance, theme development assistance and more! 
We guarantee a successful event that will leave your guests feeling satisfied and impressed.
Ever wanted to wow your close-knit circle of friends with a dinner experience of a lifetime? With Chef Manny you can make that dream a reality. Chef Manny can turn your gourmet kitchen into a 5 star restaurant!
With a focus on cleanliness, using only the finest ingredients, and paying fine attention to detail; Chef Manny is able to deliver a gourmet cuisine experience at the comfort of your own home.
Our private Catering options vary on request. Please contact us for answers to your inquiries within a 24 hour basis.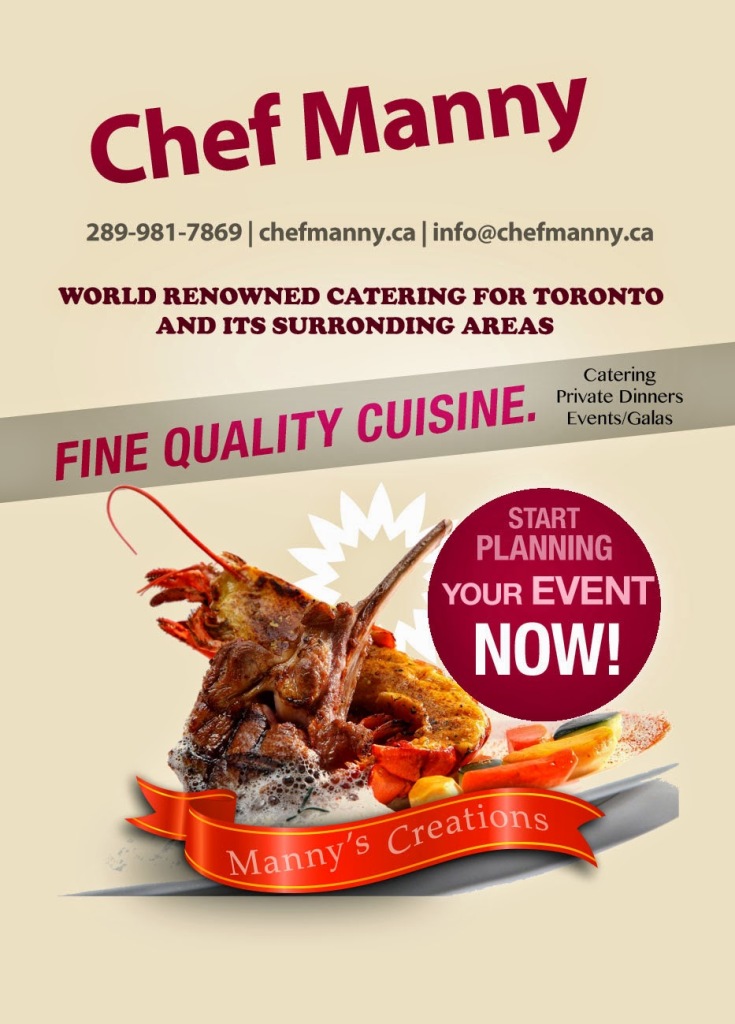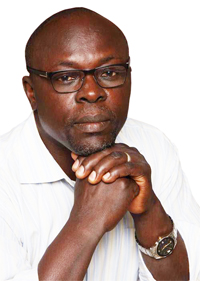 "We have catered to all areas of the Greater Toronto Area and abroad! We go to great heights to meet with passionate individuals who do not want to sacrifice; quality and hygiene."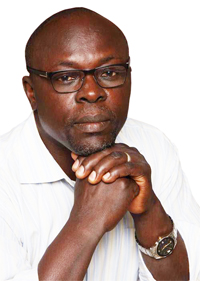 "We have catered to all areas of the Greater Toronto Area and abroad! We go to great heights to meet with passionate individuals who do not want to sacrifice; quality and hygiene."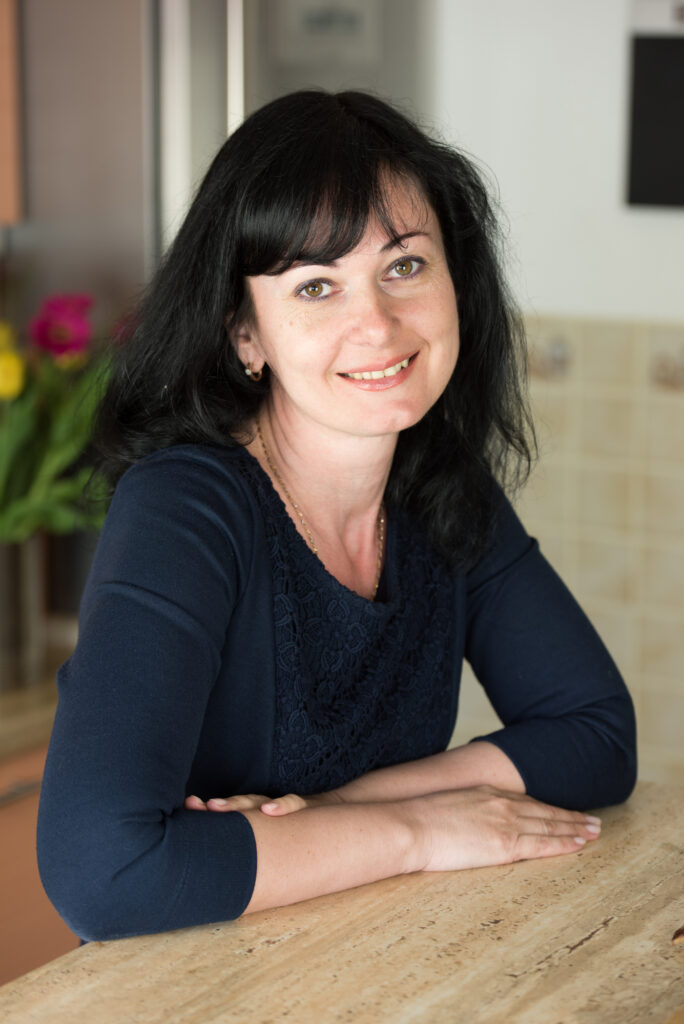 All I can say is thank you for the worry-free evening and all of the great food. My guests were so wowed I have a feeing I will see you again. Thanks again,"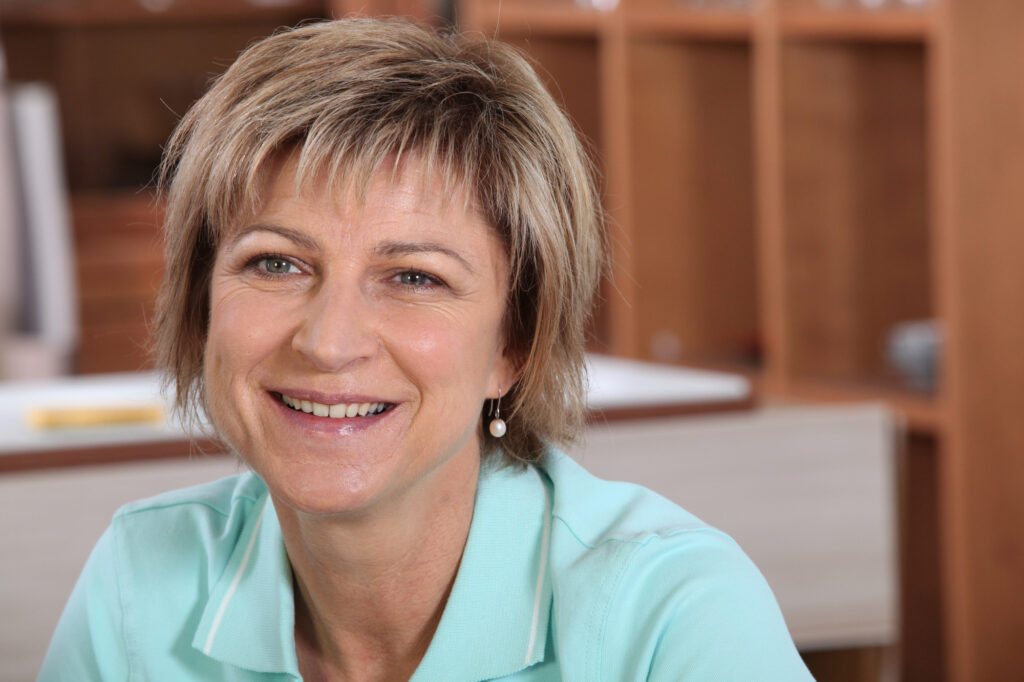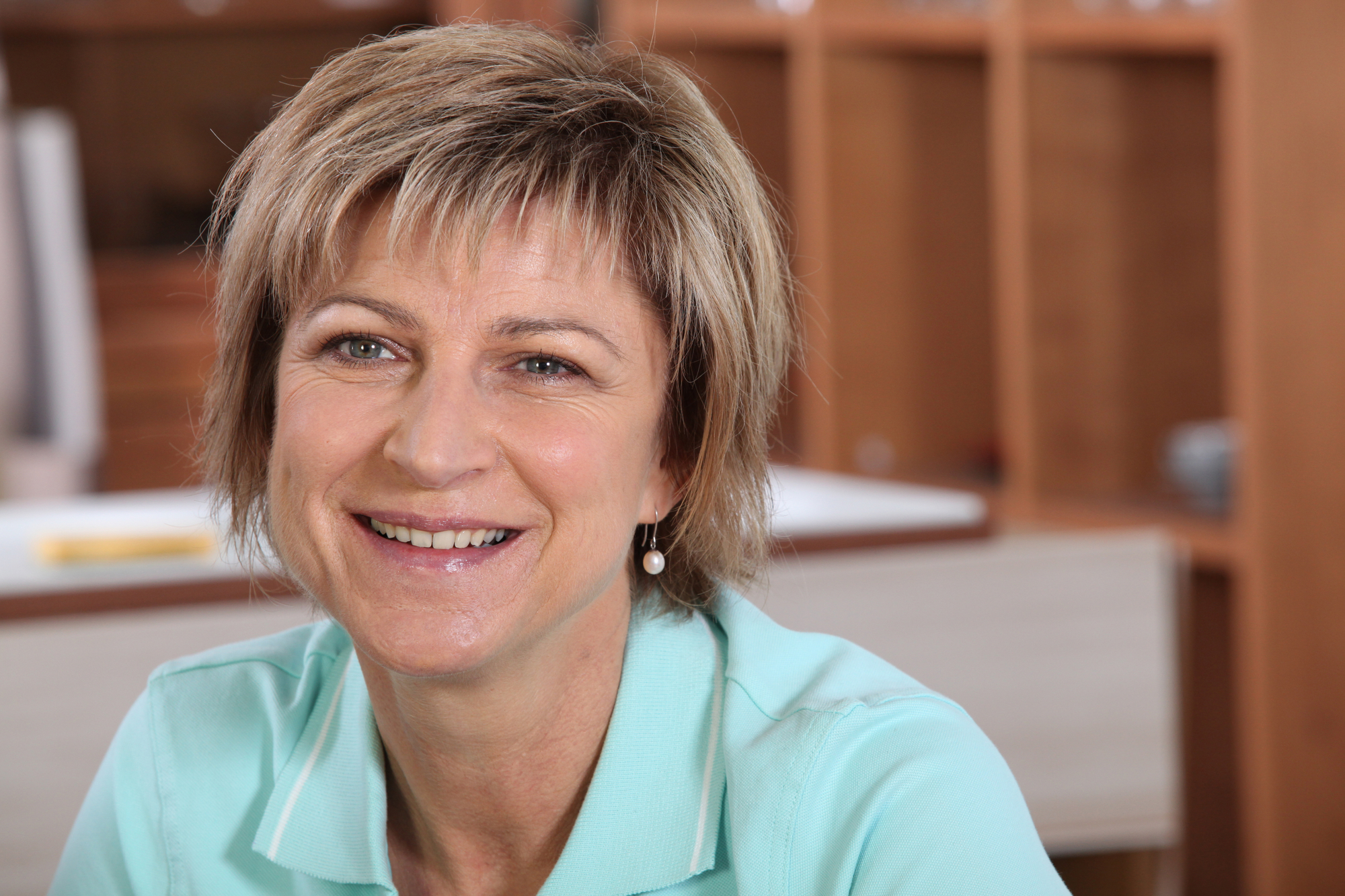 "We had a great time. Thank you for a night of great food and great service. You did an amazing job. May God richly bless you and your family. Hope you made it to your family on time last night."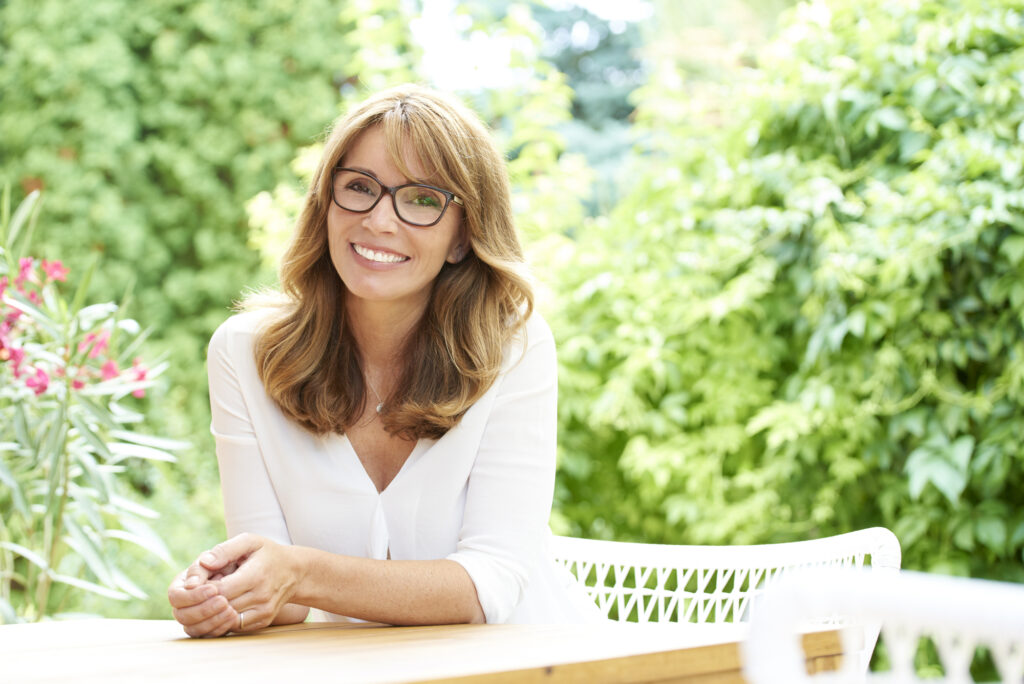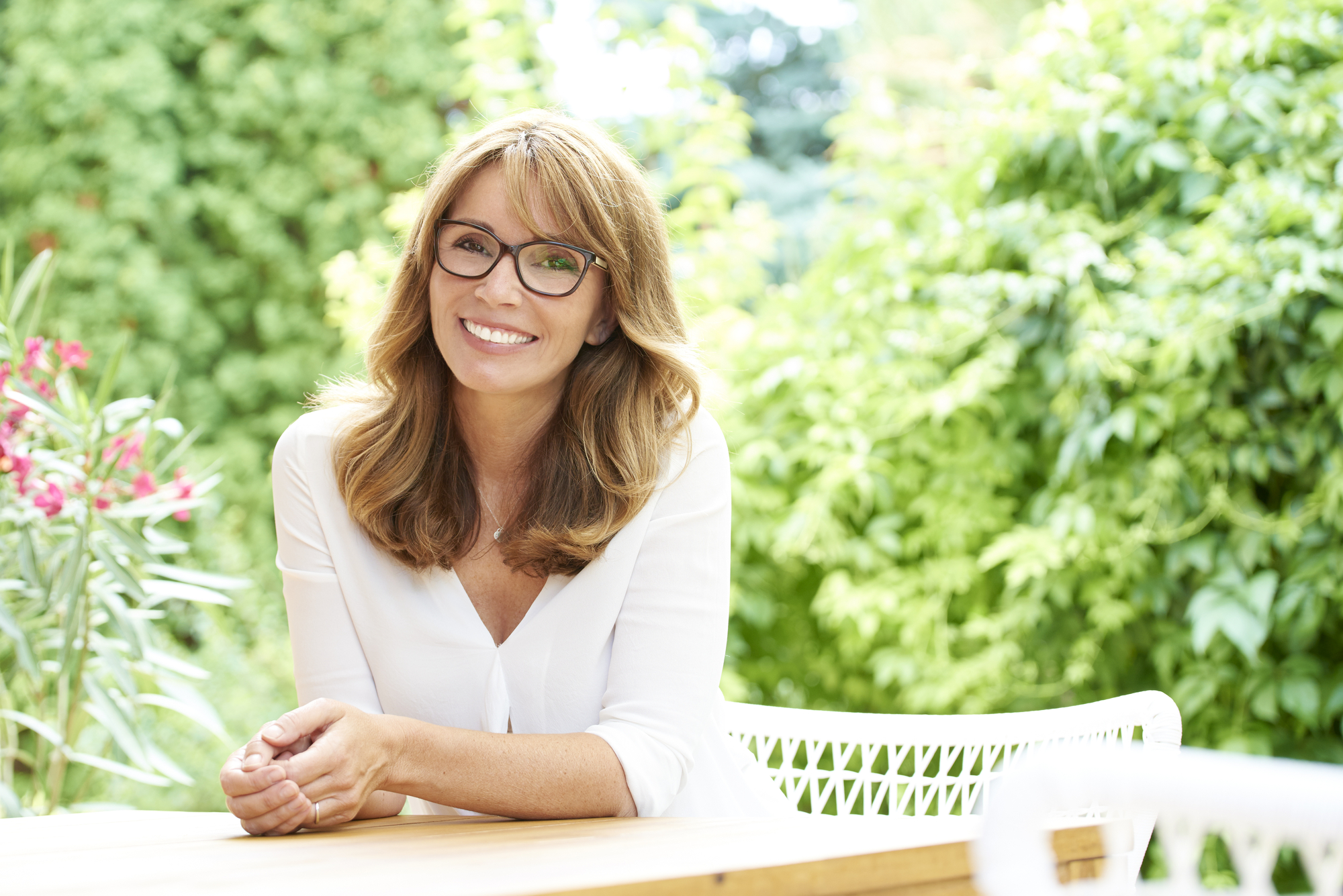 "Dear Chef Manny;
Thank YOU, thank you, thank you for another truly wonderful evening! You are the best and we so appreciate your talents and all your help. Hoping to have another dinner party for you to craft sooner than later,"
ALL MEAL DELIVERY 40% OFF